Subaru Oil Change Service in Chester VA

Schedule Your Oil Change Today
Our expert Subaru technicians complete oil changes efficiently and expertly thanks to advanced equipment, training, and experience.
Schedule Service
Why Schedule Oil Changes?
Regular oil changes are the key to a healthy engine. Oil changes prevent debris and dirt from gathering inside and damaging your Subaru's engine. Without the proper oil, you risk significantly reducing your car's lifespan. Poor oil quality commonly leads to low gas mileage and other more serious problems.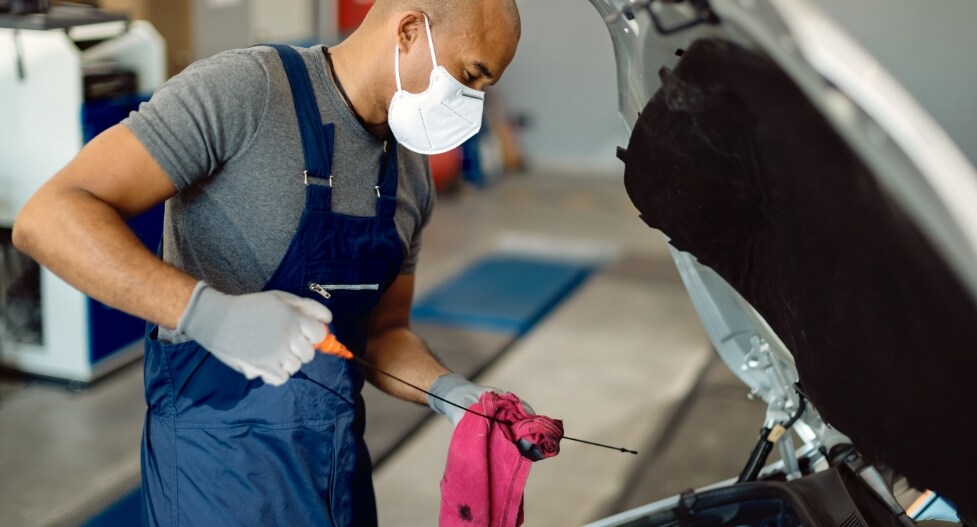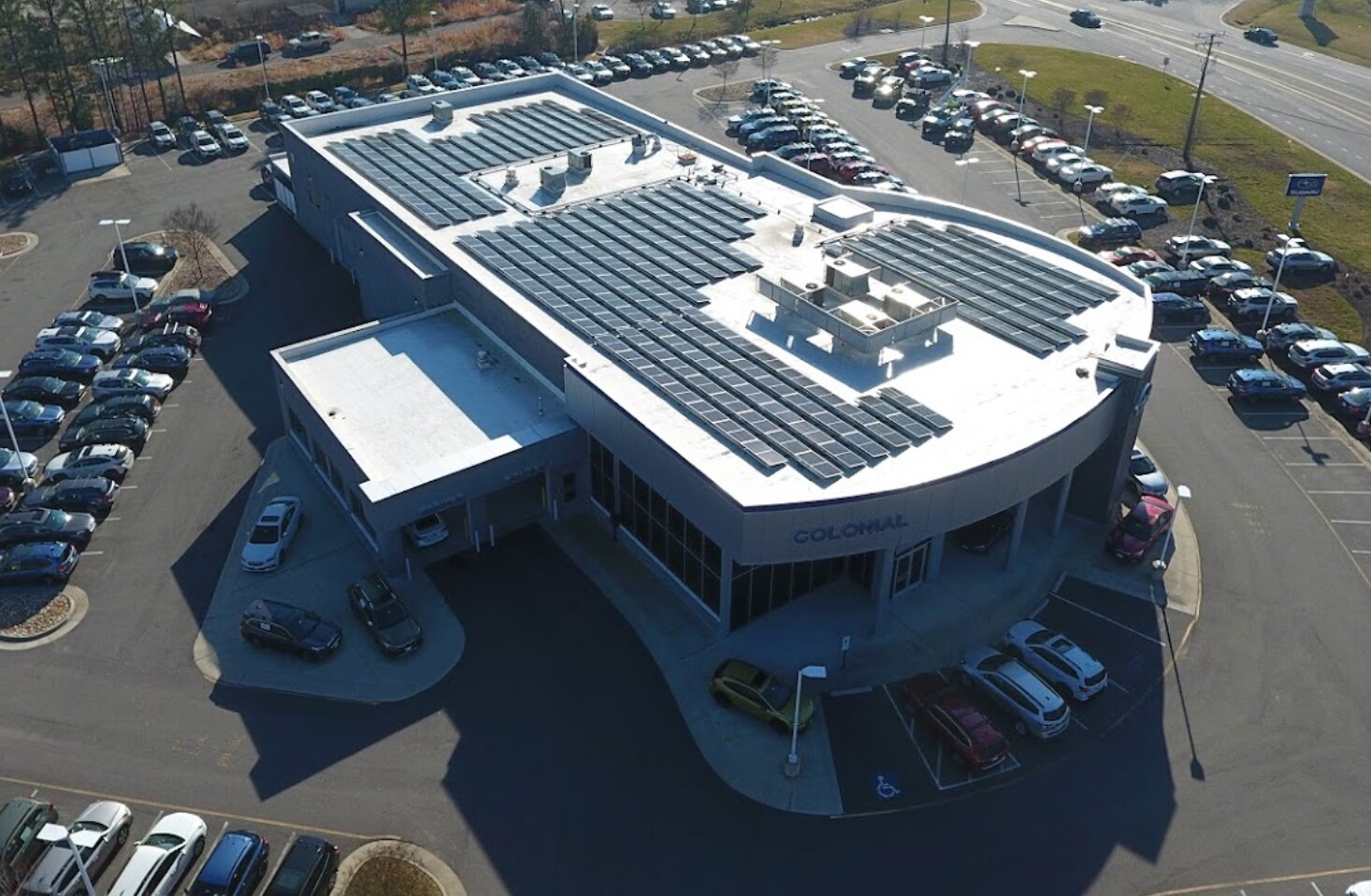 When Is It Time for an Oil Change?
Oil changes should be completed every 3,000-5,000 miles with conventional oil and 7,500-10,000 miles with synthetic oils. But it's sometimes necessary for more frequent service. Some warning signs indicating your oil needs changed early include your Check Engine light switching on, dark, silty oil on your dipstick, a loud grinding or knocking noise coming from your engine, and excess smoke from your exhaust.
Schedule your oil change with CMA's Colonial Subaru above, or call us at 888-711-9672. Before you stop in, be sure to browse our service coupons to save.