Value Your Trade in Chester, VA
Value Your Trade with CMA's Colonial Subaru
CMA's Colonial Subaru is here so you can stop wondering "how to trade in my car?" or "what's the trade in value of my car?" and start getting easy, hassle-free answers to those questions instead. We'll provide you a competitive offer that meets or exceeds the trade-in value of your car, right from the start. We're here to help boost your profit and get you behind the wheel of your next dream ride.
You're just a click and three easy steps away from securing your offer and getting paid in full.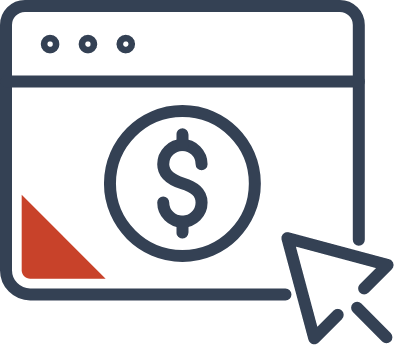 GET YOUR OFFER
We'll have a quick chat and learn more about your vehicle, covering the basics—like the make, model and the car's history. You'll then get your firm offer, which will be valid for seven full days from the time of submission.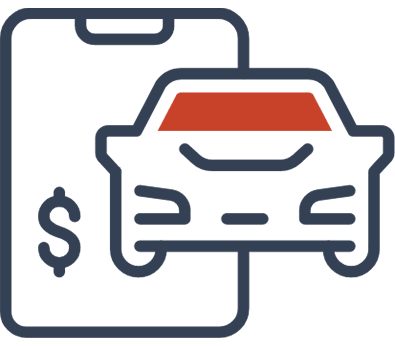 SELL OR TRADE-IN
You make the next move. Sell or trade in your car in Chester, VA, with CMA's Colonial Subaru.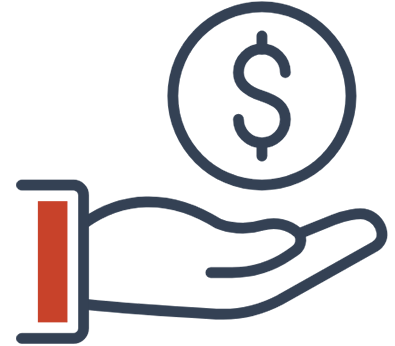 COME GET PAID
After we quickly inspect your vehicle, it's time to enjoy payment in full – TODAY!
Why CMA?
CMA has been a trusted partner in
Virginia for almost 100 years.